Startup Services
Our service partners offer unique solutions tailored for startups. From setting up a payroll system to building up your marketing strategy. Reach our and benefit from their valuable services.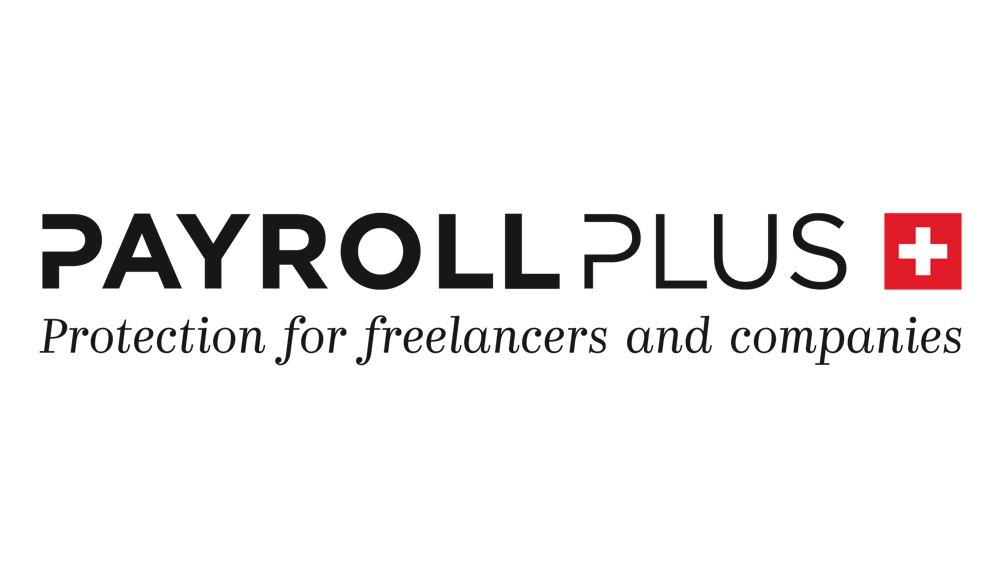 PAYROLL PLUS
The all-in-one social protection for entrepreneurs
PayrollPlus developed a salary payment tool and unique hiring solutions for entrepreneurs and companies, who want to have a legal & social protection for their own salaries or the salaries for further employees.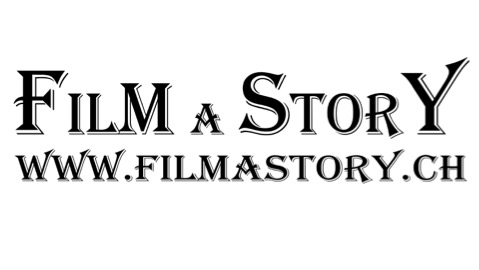 FILM A STORY
Video Production and Audience Delivery
Film a Story offers professional yet affordable video services to startups.
Whether you need a video ad or to build an audience for your YouTube channel, Film A Story helps you design the right strategy for your audience at a reasonable price