Startup Services
Our service partners offer unique solutions tailored for startups. From setting up a payroll system to building up your marketing strategy. Reach our and benefit from their valuable services.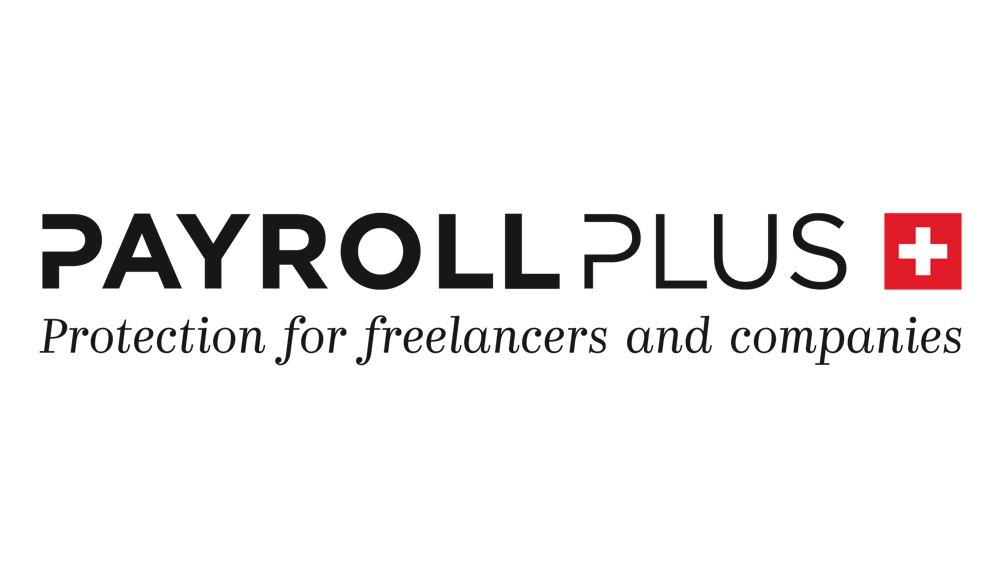 PAYROLL PLUS
The all-in-one social protection for entrepreneurs
PayrollPlus developed a salary payment tool and unique hiring solutions for entrepreneurs and companies, who want to have a legal & social protection for their own salaries or the salaries for further employees.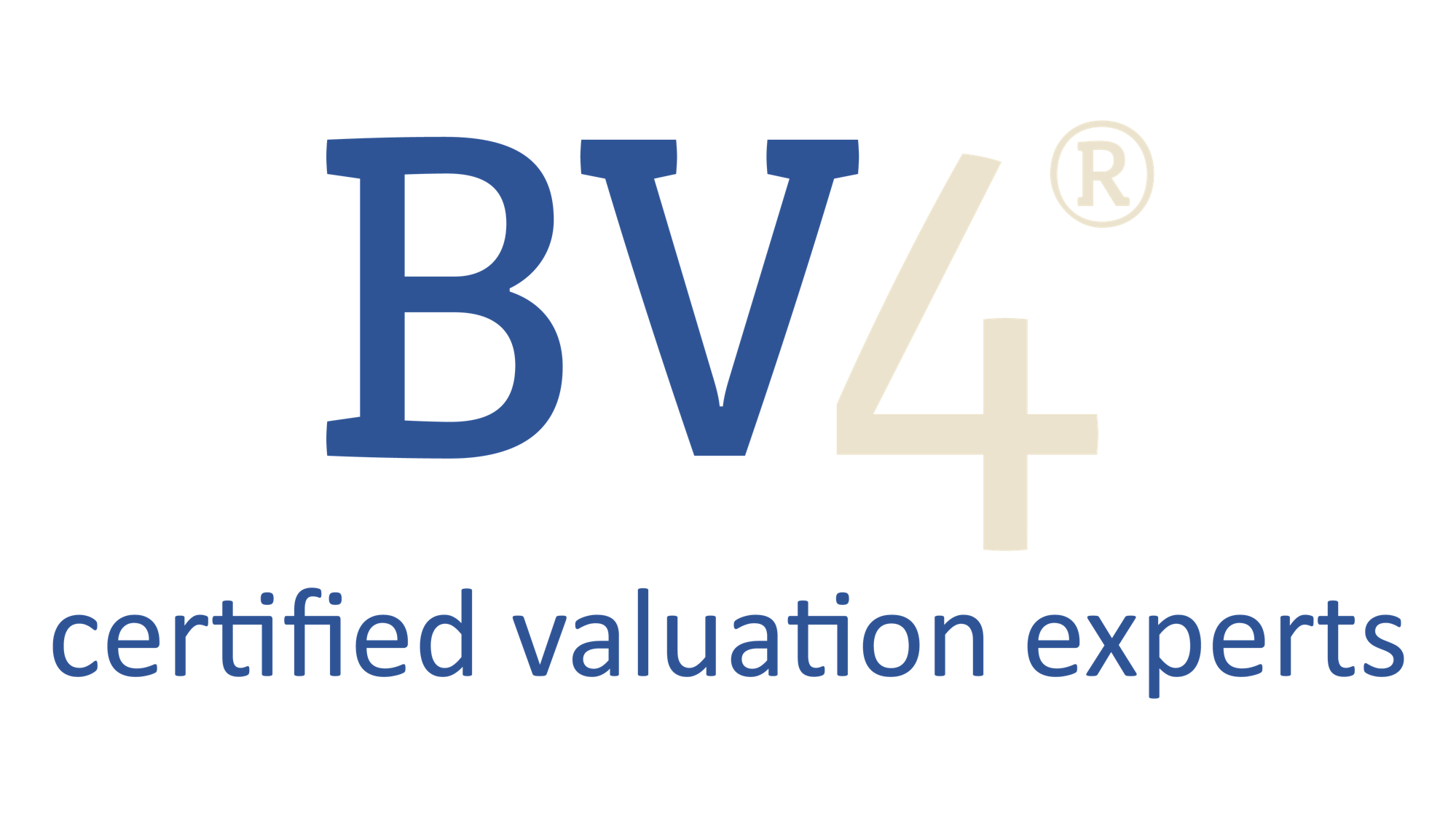 BV4
Get an independent assessment of your investor pitch .
BV4 is a startup assessment and valuation specialist and acts as a preferred partner for corporate and institutional investors. We help founders to improve their value proposition towards investors by giving them an independent feedback on their pitch.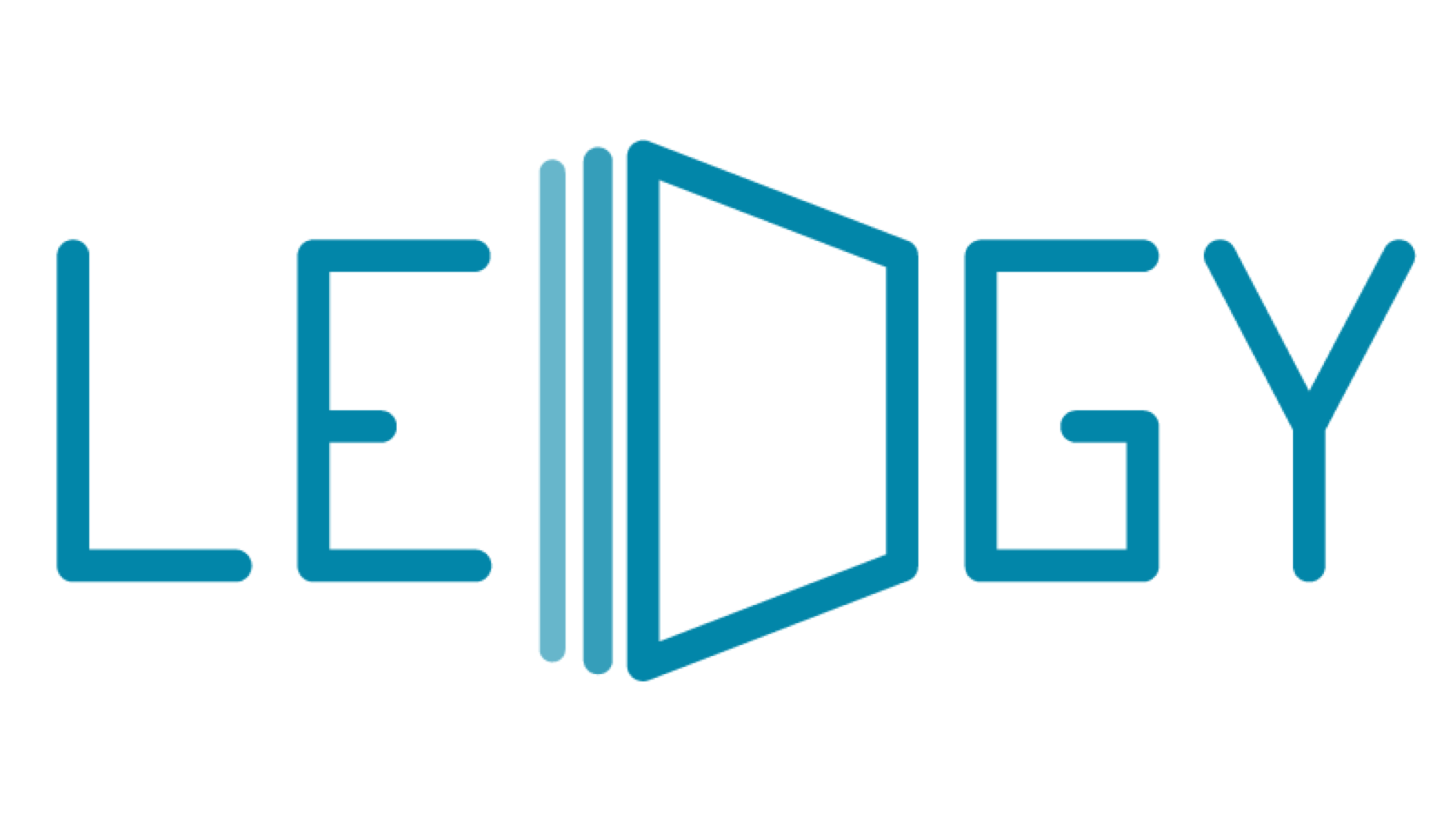 LEDGY
Keep track of who owns your startup.
Ledgy is a software that helps you manage the equity and shareholder relations of your startup. When it comes to calculating dilution during your next round, setting up an ESOP, and sharing important legal documents with your shareholders, Ledgy is the fastest tool to help you get it done.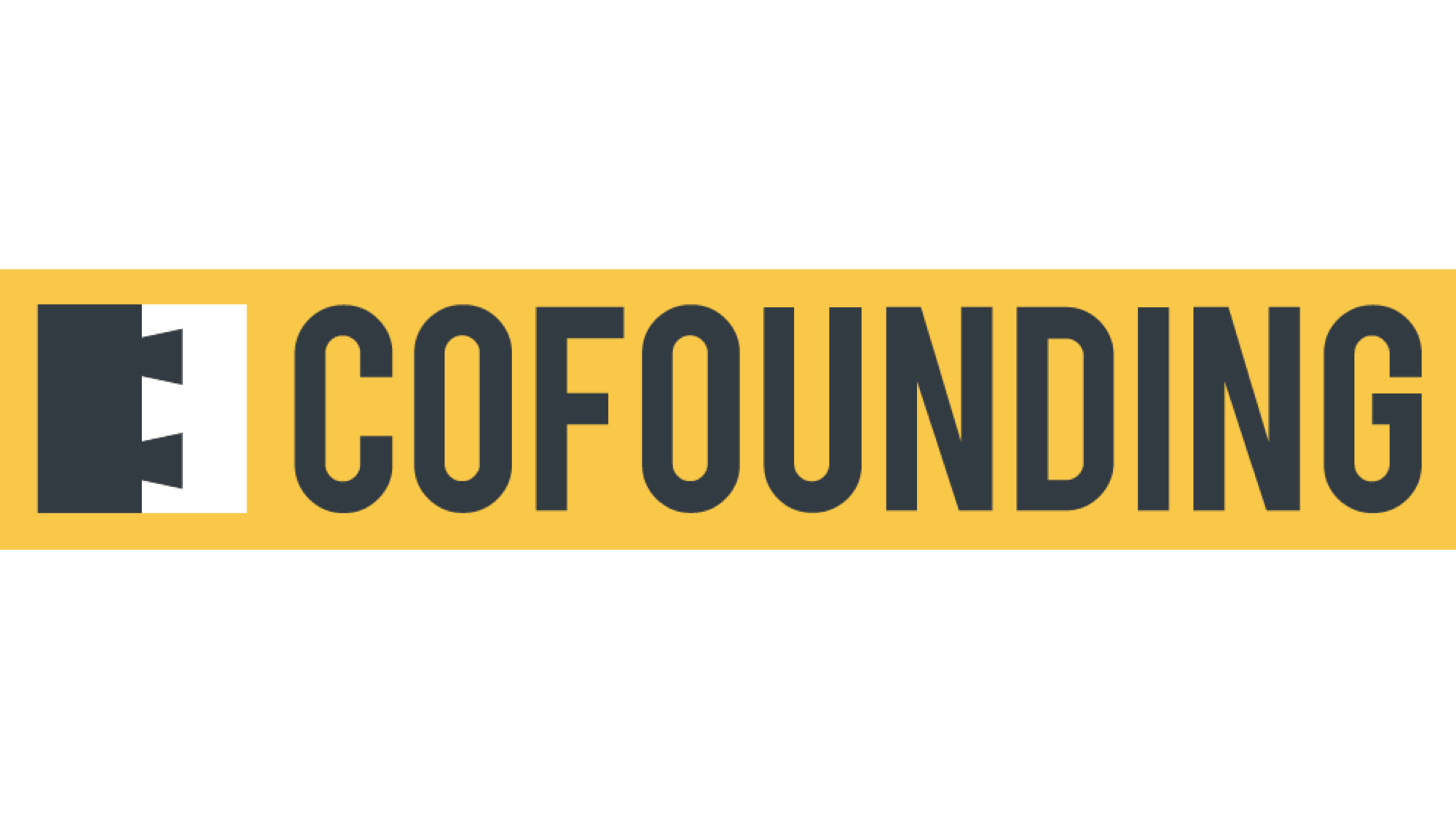 COFOUNDING
Cofounding the right way
We help cofounders to build successful and lasting businesses. From selecting the right partners, set up of the team, creating ongoing incentives, splitting the equity, protecting the business and the cofounders  to documenting everything in the Cofounding agreement.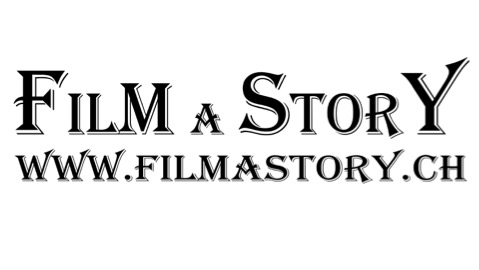 FILM A STORY
Video Production and Audience Delivery
Film a Story offers professional yet affordable video services to startups.
Whether you need a video ad or to build an audience for your YouTube channel, Film A Story helps you design the right strategy for your audience at a reasonable price